Dynamic Call Routing
It's simple. Dynamic Call Routing connects each phone call to the right person at the right time.
Car Wars efficiently routes your calls based on time of day, day of week, caller interest, caller location and more!

We help automotive dealers who are frustrated with listing multiple phone numbers on their websites and struggling to connect callers during high call volume times of day.
Our goal is simple: Get customers to the right person as quickly as possible, with a single number.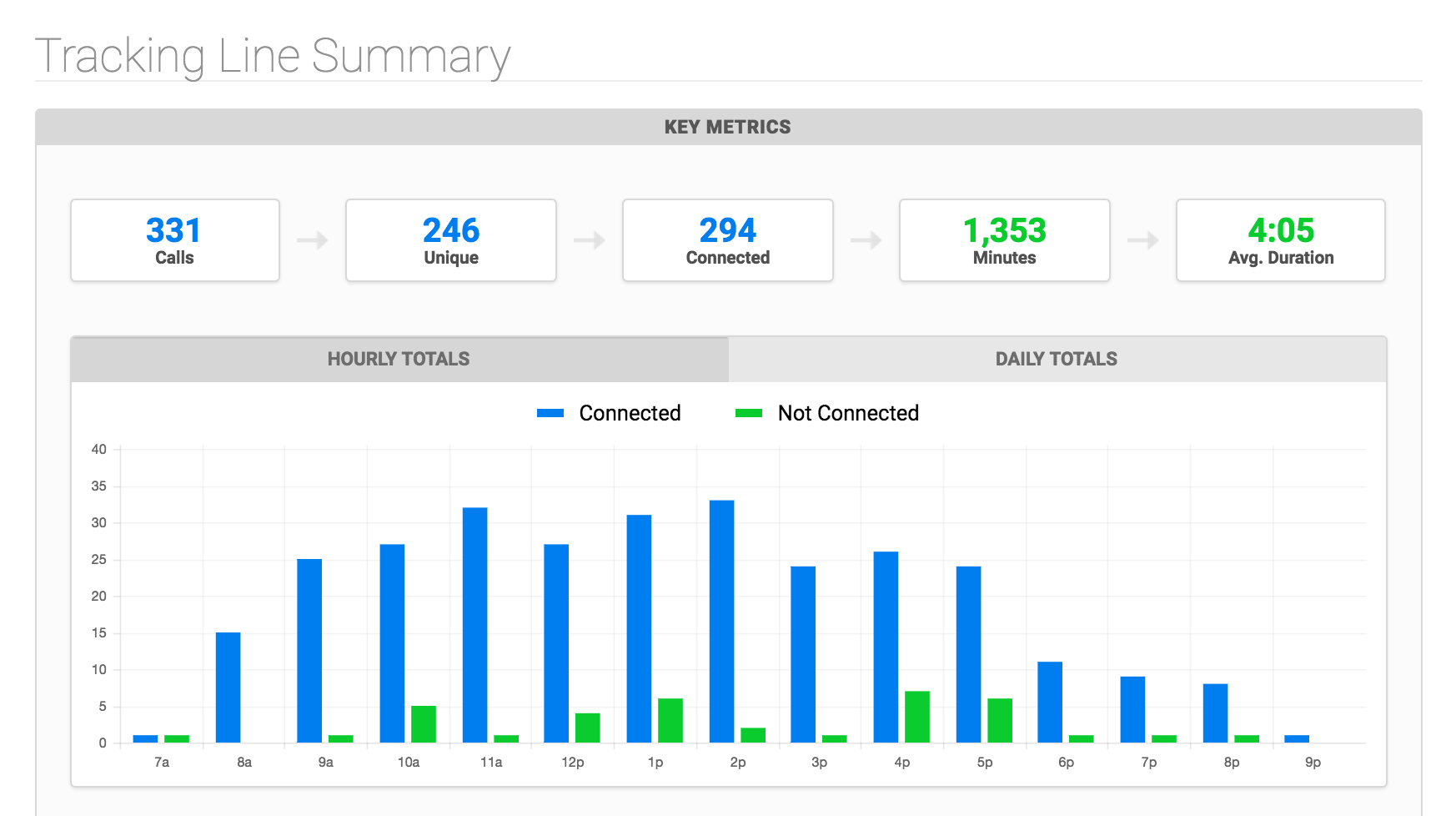 Car Wars was the first to create this technology. But, how did we do it?
We used IVRs as one of the essential tools in creating dynamic call routing. An IVR, or Interactive voice response, is a fancy way to say phone bridges or phone trees. Essentially, IVRs help connect the caller to the right person almost immediately. We looked at the comparison of connection time, percentage of callers who hung up on hold and the percentage of calls answered for those using an IVR. We found that calls coming into businesses with IVRs in use are, on average, connecting customers at a faster rate than those without IVRs.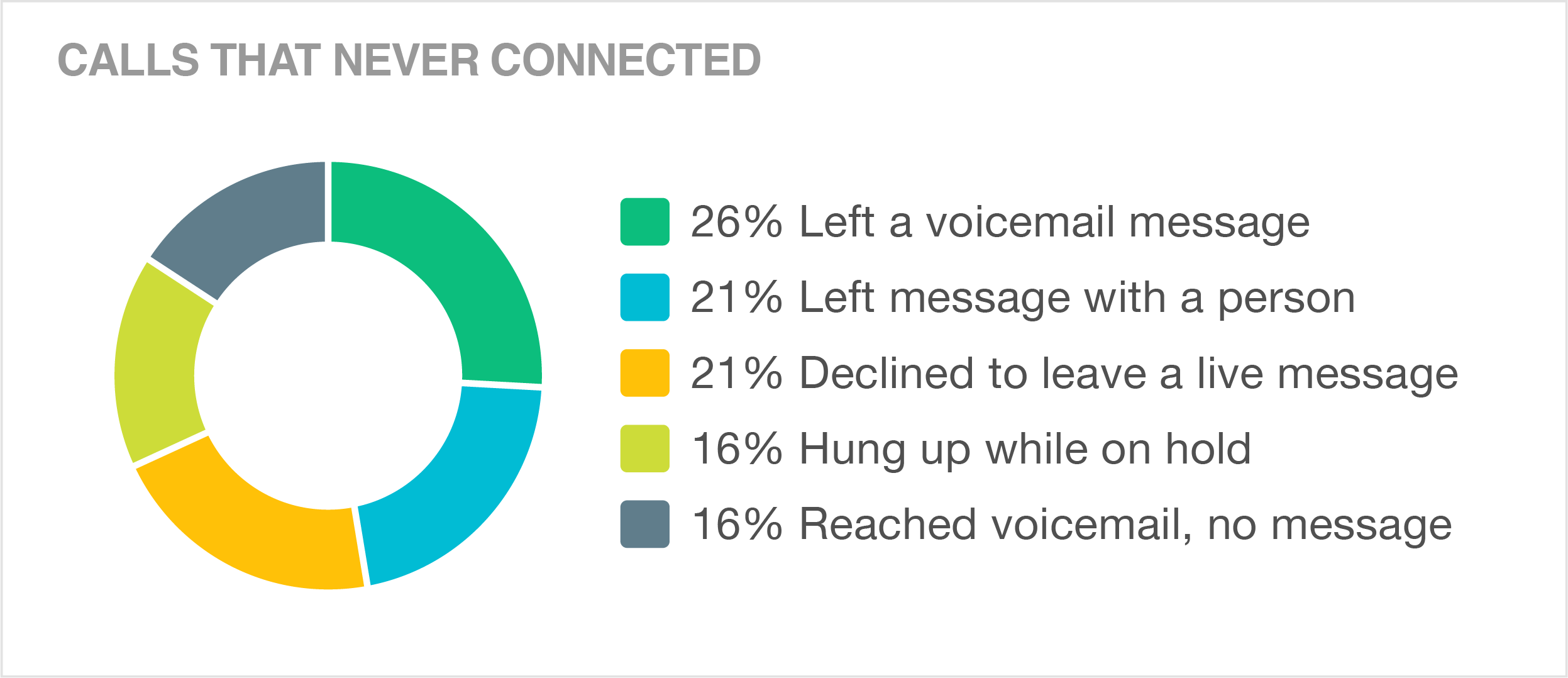 Key features of Dynamic Call Routing:
Customizable IVRs that route callers to different departments.
Zip code routing and area code geo-routing to send callers to the nearest location.
Optional after-hours scheduling.
Voicemail services that let you add a voicemail extension to an IVR to capture voicemails, or make a recorded announcement to the caller.
Recipient round robin to distribute calls among salespeople.
Greetings recorded by professional voice talent (at no additional cost) help you leave a polished first impression.
Forget unnecessary hold times. Deliver a better customer experience and save more opportunities by quickly driving callers to the right people.