Human Call Categorization
Know what happens on every single call so your team can successfully save deals all day long.
We know you don't have time to listen to every sales call. That's why we do it for you, the right way, with human reviewers... not machines.
When relying on a machine to listen to your calls, it will cause mistakes... things like dialect, phrases or missing keywords will easily lead to inaccurate reporting.
Verbiage for setting a booked appointment doesn't always sound the same, there are too many variants to be properly categorized by a rigid machine. Customers rarely say, "I would like to make an appointment". Instead you get, "Yeah, I tell you what, I'll drop on by later this week".
That's why we designed a call categorization system combining an automated call tagging process with human decision makers to tell you exactly what is happening on every call and if a lead needs to be pursued.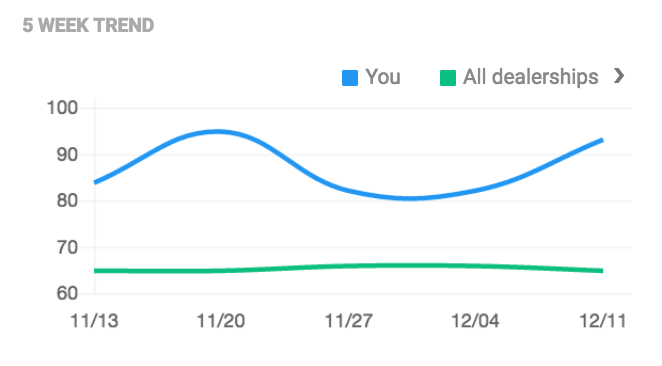 Our proprietary Humanatic call categorization team will review every single inbound and outbound sales call. Among the 90,000+ registered call reviewers, your calls will be thoroughly checked to ensure accuracy and fine-tuned reporting.
Humanatic highlights the metrics necessary for your dealership to drive more intelligent marketing decisions and increase conversion rates on the phone.
With Humanatic, you'll be able to:
Identify and salvage missed sales opportunities
Save time by gleaning the most important information from your calls
Hold your salespeople accountable for how they handle their calls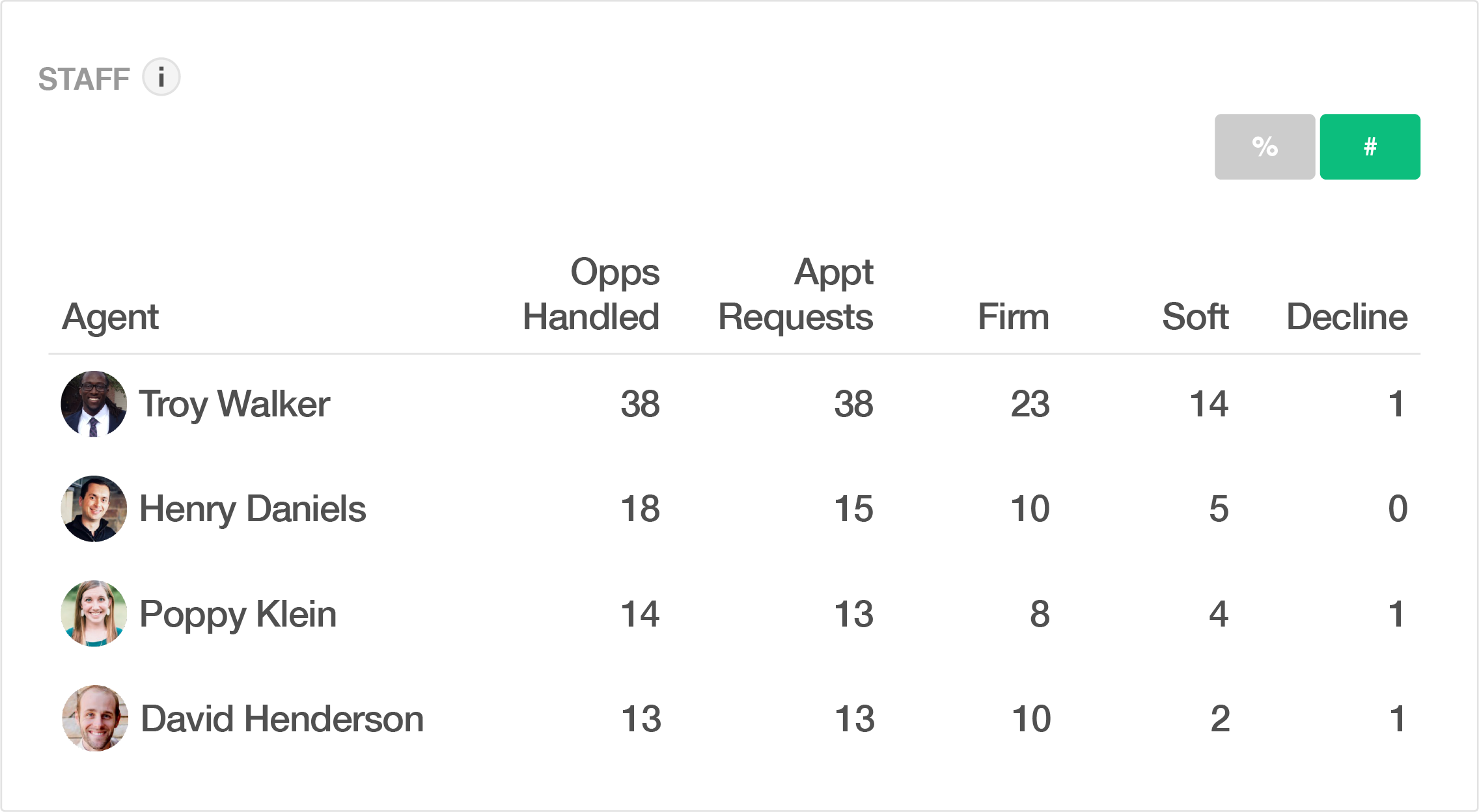 Discover the true capacity of human-reviewed call tracking.
Start Owning the Phone with Humanatic today.