MISSED OPPORTUNITY ALERTS
Cover your bases and never let another quality lead take their business down the street with missed opportunity alerts.

Car Wars Alerts You When:
A caller didn't connect to an agent.
An agent failed to request an appointment.
No message was left.
A caller left a live message.
A caller left a voicemail.
A soft date/time for an appointment was set.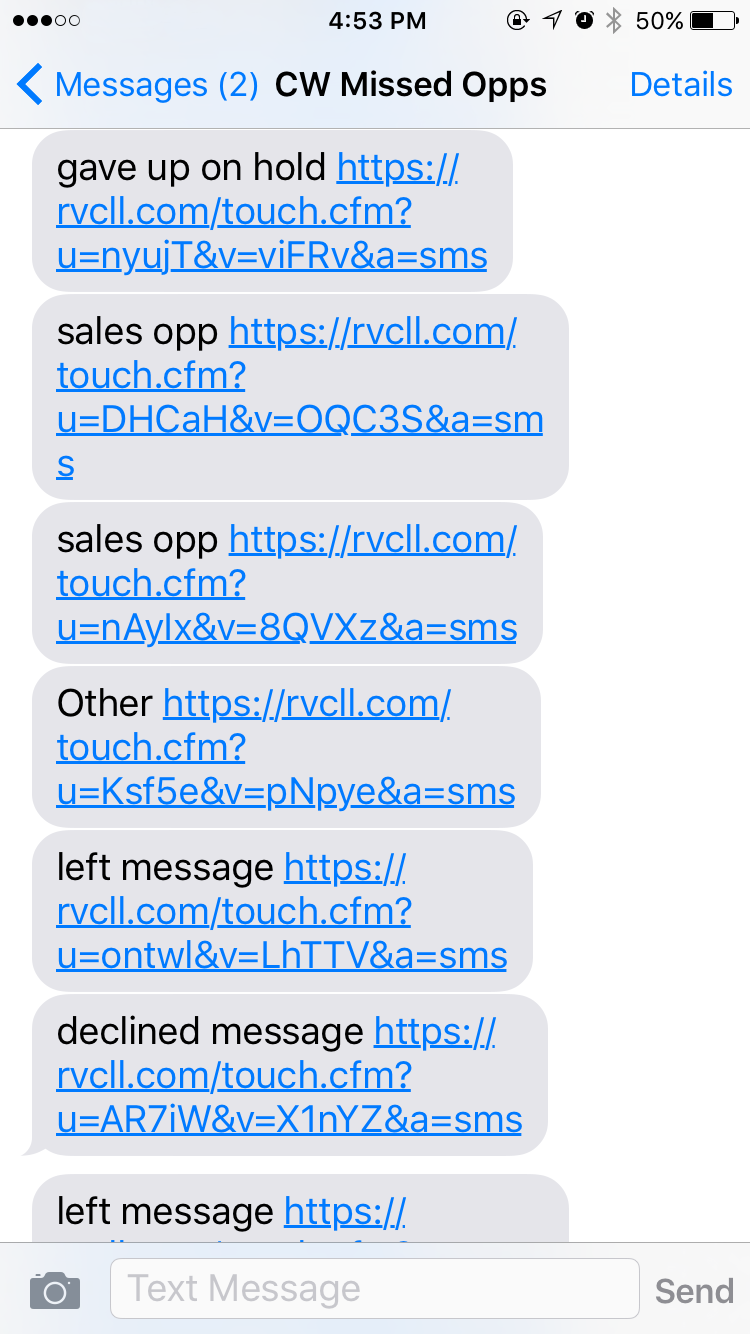 How to capitalize on every lead
Email and text alerts are the easiest way to rescue sales opportunities when you're away from your office.
We send notifications directly to email and text alerts to your cell phone so you can proactively follow up with customers and salvage deals.
Stop neglecting quality leads and start receiving Missed Opportunity Alerts!