Book More Appointments
Americans make five times as many texts as phone calls. With Car Wars Texting, customers will feel more comfortable reaching out with questions. Sales agents can easily text back to book firm appointments to answer those questions in-person.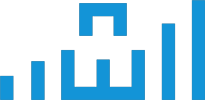 Break the Mold
Car Wars Texting is cutting edge. The first adopters of this new technology will get a huge leg up on the competition.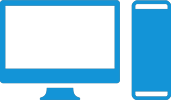 CRM Management Integration
Car Wars has already taken the lead on pushing texting conversations into DealerSocket and Elead. As soon as a text is answered or claimed, the text exchange shares to the CRM.