Spam and Call Fraud Prevention
As spam and call fraud activity surge to alarming levels nationwide, Car Wars protects clients from skewed data, disruption in operations, and costly phone bills through industry-leading techniques.
By analyzing thousands of data points, Car Wars' proprietary algorithm intelligently detects and blocks spam and fraudulent calls before they even hit clients' phone lines.
Car Wars advises the FBI, FCC, and national telephone agencies on spam patterns to investigate and deter telephony violations.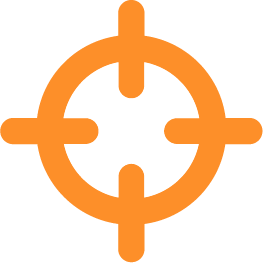 Car Wars employs machine learning on an ongoing basis to detect new fraudulent callers and add them to a blacklist.
All calls that come through our system use a unique combination of human and artificial review so marketers can optimize on only legitimate calls that present real business opportunities.